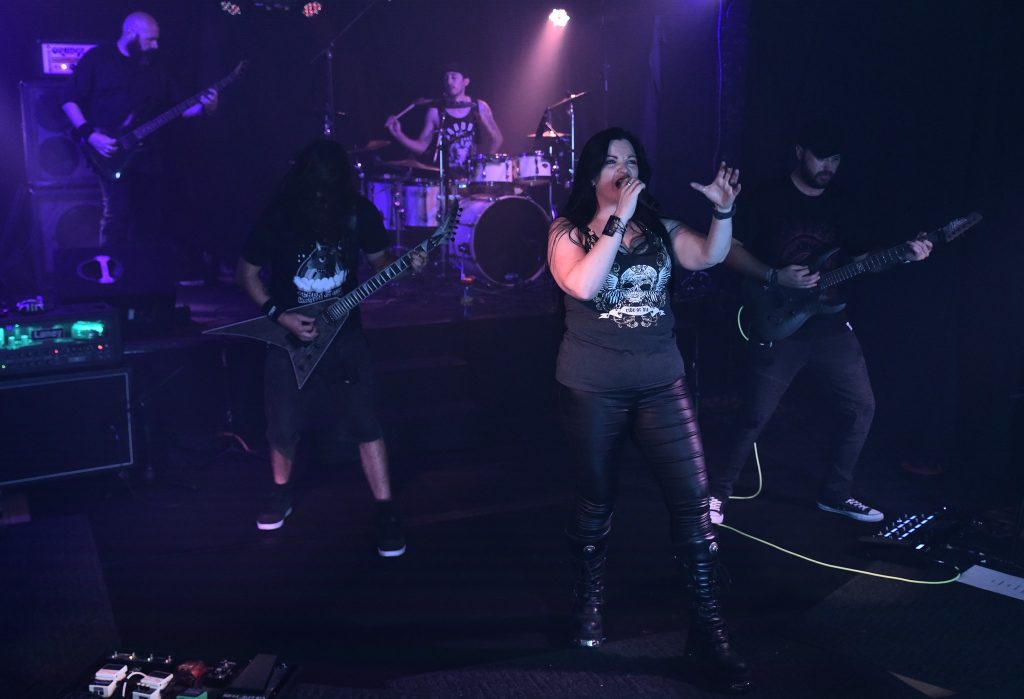 Join us on 9th October 2020 at 8pm for an online performance of Rites To Ruin.
Recorded using our pre-record service here at CapsaArx Studios, Rites To Ruin had hoped to launch their live set back in April 2020 but due to restrictions this was unable to take place.
The band have now recorded a special set to share with you all and we hope you'll join us in watching this first full length performance.

RSVP to the official event to be notified of when the set goes live here.

You can also support the band by donating to the cause here.

Head over to their merch store here.