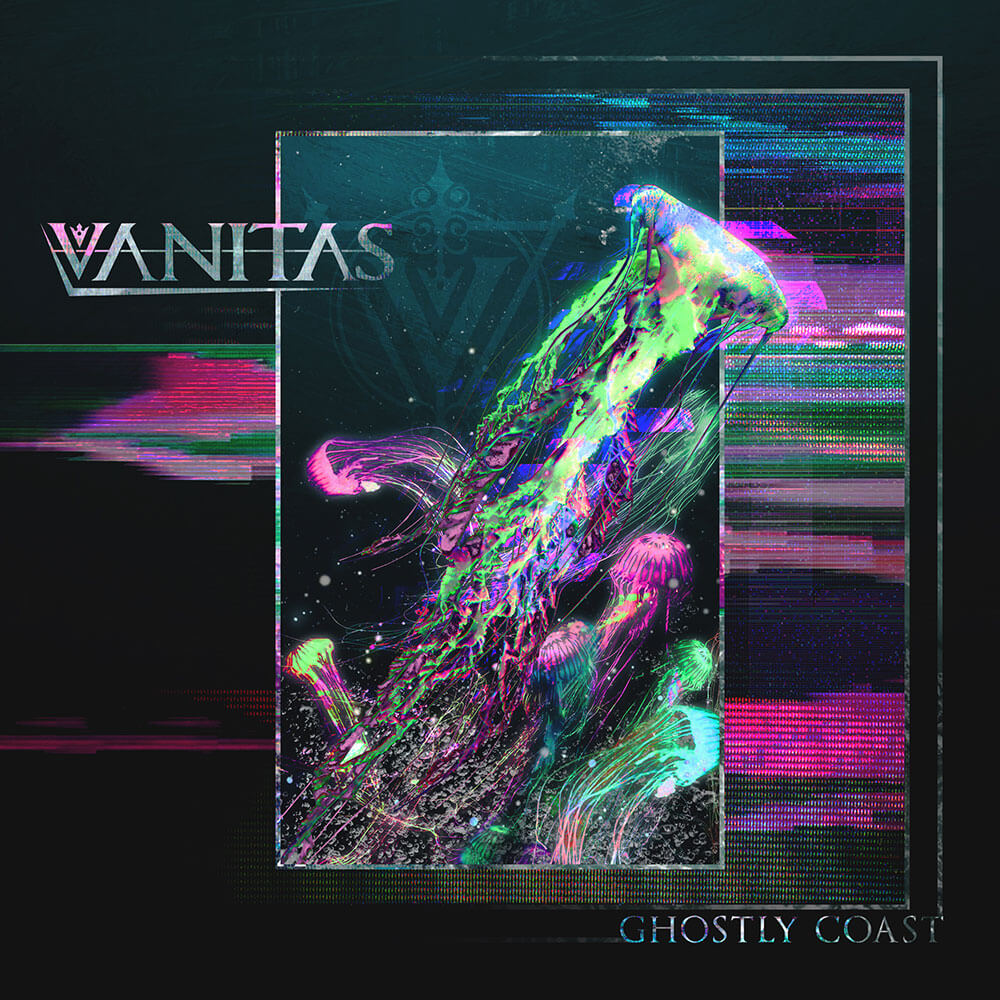 The newly launched midlands Cinematic Djent band Vanitas have released their first single "Ghostly Coast".
Ghostly Coast is a 7-min Epic that tackles the crushing reality of capitalism and the '9-5' for many young Gen-Z adults graduating into a post-pandemic society. Between epic orchestral backing and modern djent-style riffs Ghostly Coast stays true to the band's nerdy roots and is enough to make you feel like you've been placed in a JRPG boss battle, with strong lyrical themes inspiring hope to push through to find happiness and pursue your passions.
Debuting in February 2022 Vanitas is kicking off their live shows this coming March with a hometown Birmingham show at Scruffy Murphy's on the 12th March. You can also find them later in the month on the 26th March opening at The Asylum for the long anticipated Dakesis 'Fractures' album launch show.
The single is available to purchase through the band's bandcamp here:
https://vanitasband.bandcamp.com/
Watch the official video here: https://www.youtube.com/watch?v=Yg5xm6LaesI
The video for Ghostly Coast was filmed and produced by Adam Harris of Seventh Sky media.

Ghostly Coast was recorded, mixed and mastered by Mitchell Barlow with orchestral programming by Matt Jones at CapsArx Studios and vocal production by Ethan Cottier.