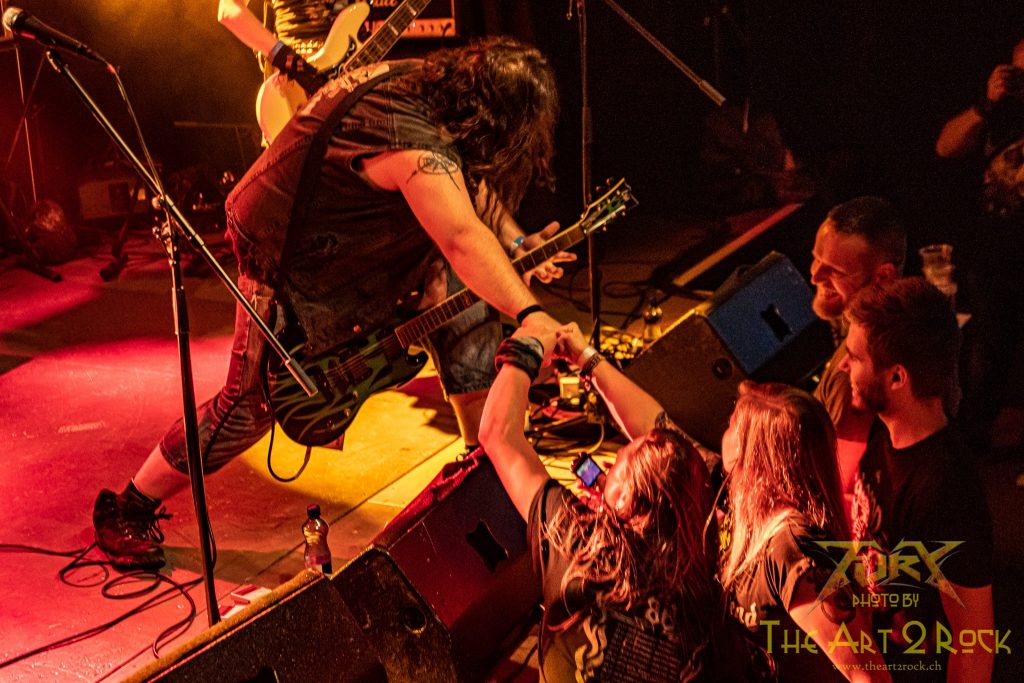 To celebrate the re-release of their debut album 'The Lightning Dream', Fury will be broadcasting a full band live stream here at CapsaArx Studios on Saturday 19th September 2020.
You can visit the official facebook event here. Attend the event to keep up to date and ensure you're notified when they go live.
If you'd like to support the band, you can check out their merch store here.
You can also use their virtual donation link here to support them during the show.