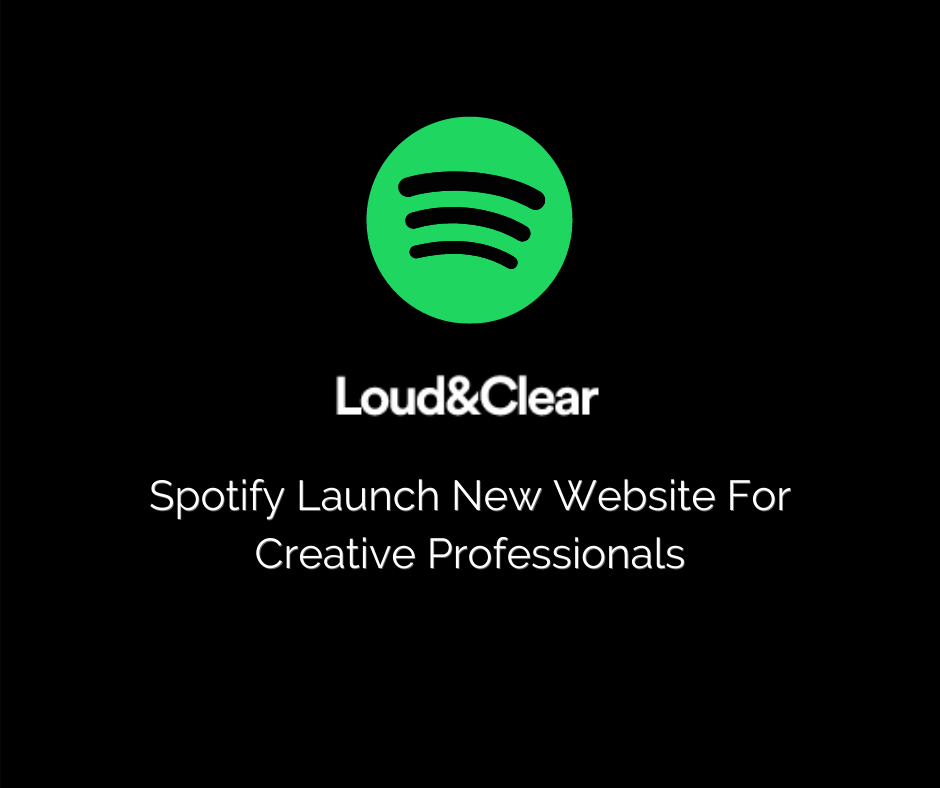 Spotify have just launched a new website "Loud and Clear", aimed specifically at artists & songwriters.
Their aim is to create a platform to share information, answer questions and share useful resources and offer transparency about the current streaming industry.
They've already provided some great resources within the launch of the new site and a handful of FAQs that cover hot topics such as streaming revenue, streaming numbers and how the money flows through the platform.
Going forward, this could be a valuable resource for creative's using Spotify as a platform to distribute their work.
Check out the new Spotify website here.