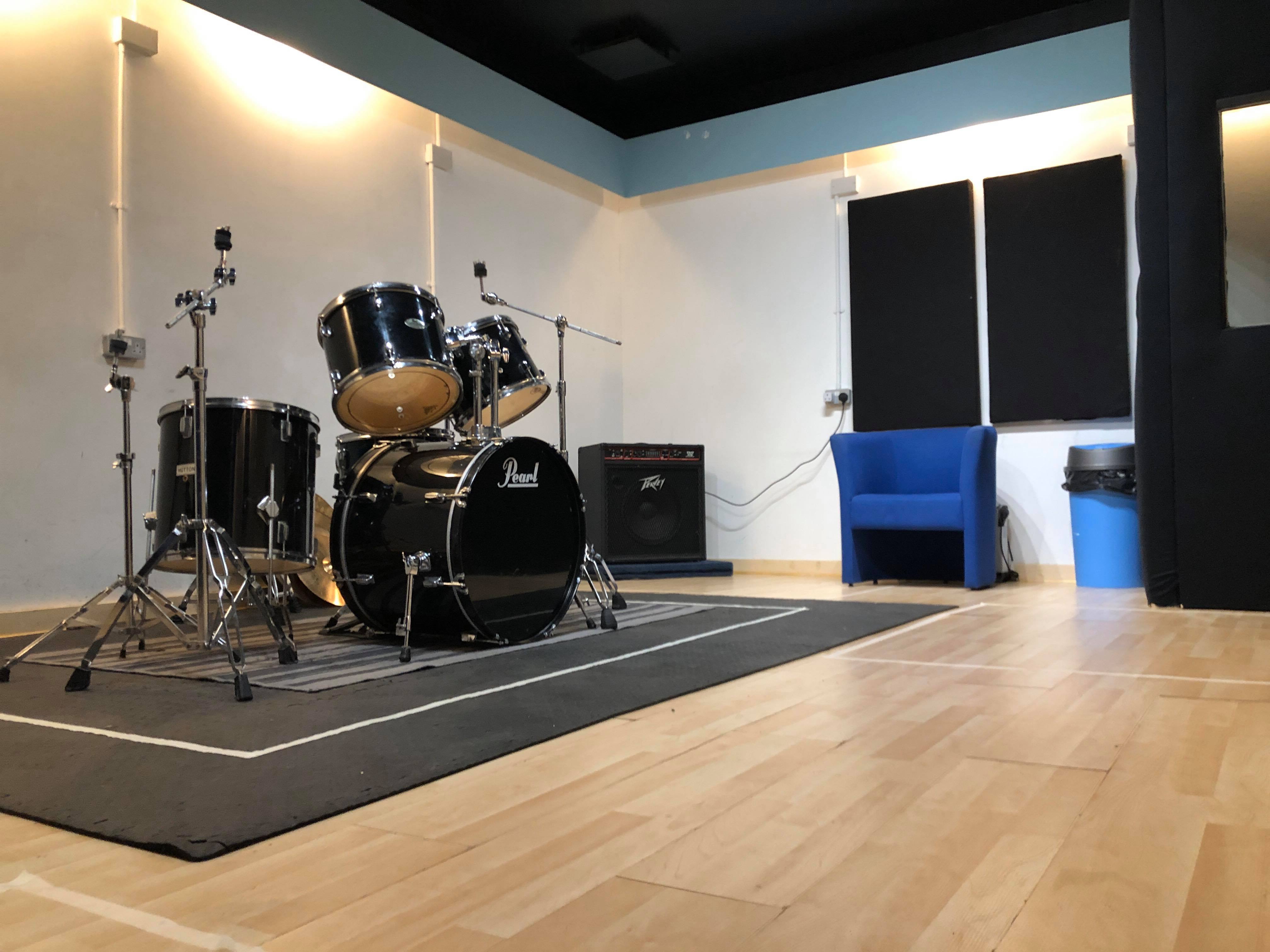 12 Jul

CapsaArx Studios Reopen For Rehearsals

We're pleased to announce that CapsaArx will be reopening for rehearsals on Monday 13th July with new social distancing measures in place.

Rehearsals can take place with up to 5 people in our fully ventilated live room with adequate space for social distancing and the use of our vocal booth if required for vocalists.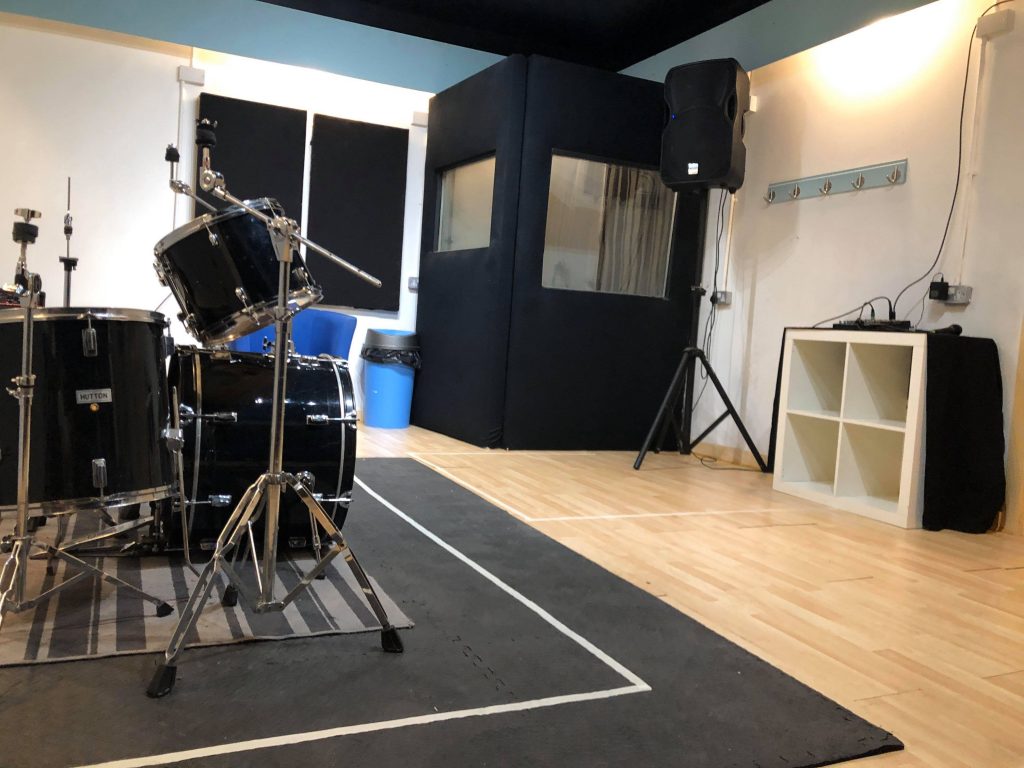 We advise that you make use of the handwashing facilities provided in the reception area on entering the building and you maintain a safe distance from each other and any staff that may be on the premises.
Vocal mics will no longer be left in the room and must be requested on arrival if required. We advise you to bring your own mic to reduce risks where possible. Any borrowed mics must be handed back at the end of the session along with any additional cables and equipment borrowed so that they can be thoroughly disinfected between use.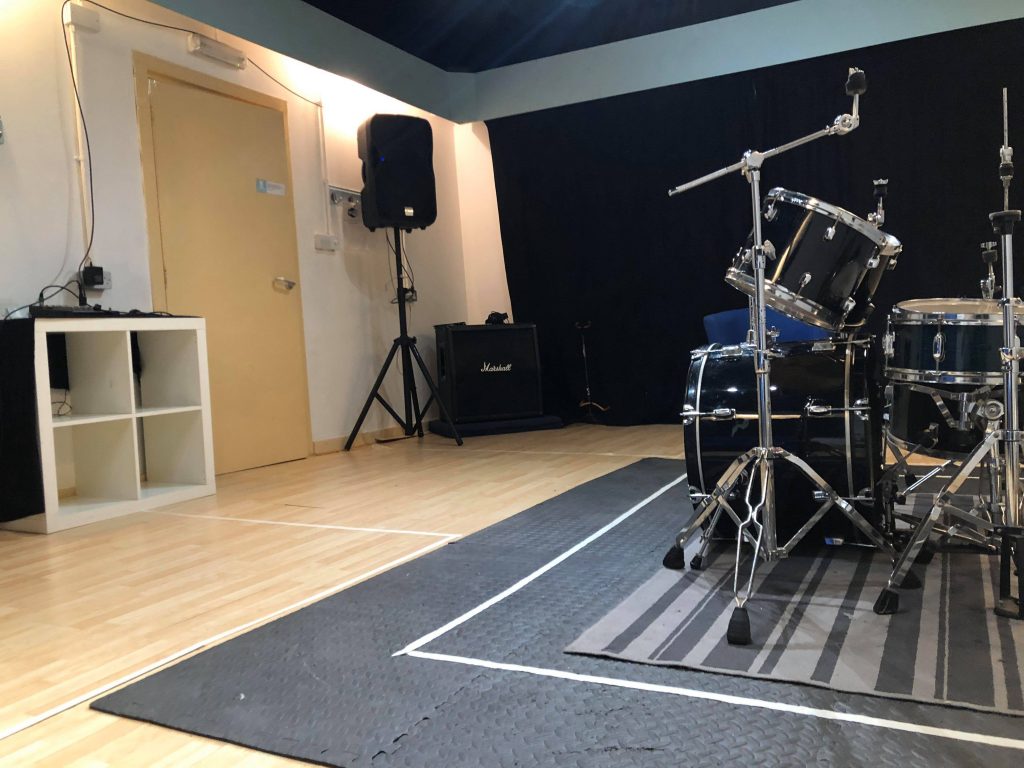 Bookings will be staggered allowing for a safe exit of the building and deep cleaning of equipment where required. Payment will also need to be made via card or paypal at the start of the session.
For bookings and information on block bookings please e-mail info@capsaarx.com or call 07902341796 / 07590915466.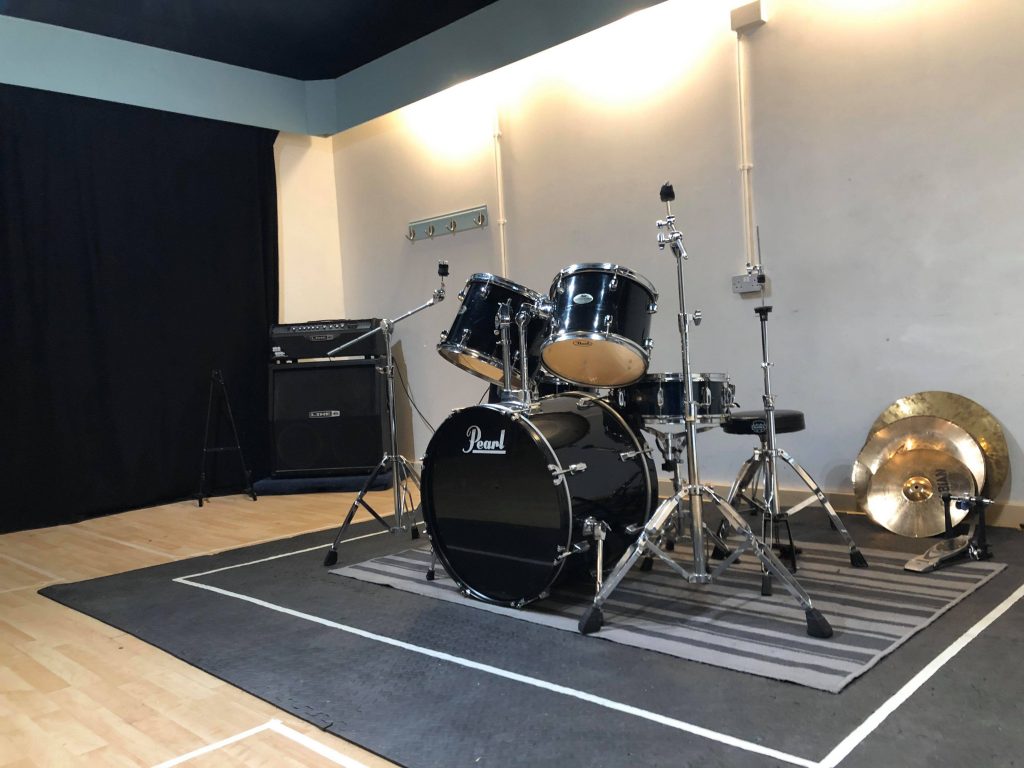 Single-person recording facilities will be available at request and we will be reopening the recording studio for group and general bookings in the coming weeks.